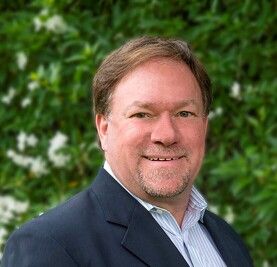 Peter Gillis was born and raised in the San Francisco Bay Area. He has spent his entire career selling Real Estate in Contra Costa County.

​Peter earned his Real Estate license in 2003 and his Broker's license in 2017 and specializes in Land Development and New Construction. With over 20 years of experience and involvement in over 1,100 transactions, Peter brings a wealth of knowledge to all phases of Real Estate from A to Z; lot sales, entitlements, tentative and final maps, major/minor subdivisions, lot splits, zoning, SB9, and much more...
Ron Carter
​
Since 1977 Ron Carter has specialized in the sale of Lots and Land. Ron is also an active member in the Contra Costa Association of Realtors, the California Association of Realtors, and the National Association of Realtors. In 2015, Ron Carter received his "Realtor Emeritus" award for forty years of unblemished real estate transactions!
What Sets Us Apart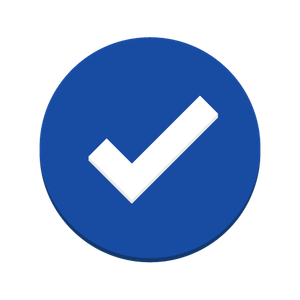 Experienced & Motivated Agents
Our licensed real estate agents are experienced and motivated to get you the results you expect.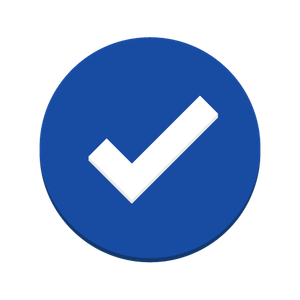 Knowledge of the Local Market
Nobody knows the local real estate market better than we do.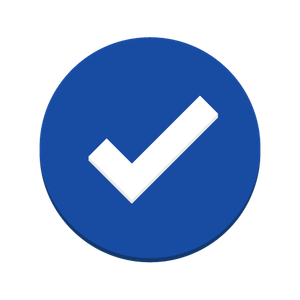 We Listen to Our Clients
We take the time to consult and listen to every one of clients to determine their individual needs.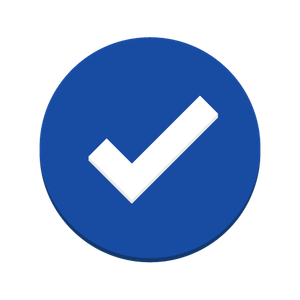 Proven Track Record of Success
Our real estate company has a proven track record and has successfully helped our clients buy and sell hundreds of homes.