Your Local Land Broker Experts
Contra Costa  •  Solano  • Alameda Counties
DirtBrokers, Inc 

For buying and selling lots and land in Contra Costa, Solano and Alameda Counties,
​contact Peter Gillis and Ron Carter at DirtBrokers, Inc. 
​They have specialized in the sale of lots and land in the East Bay Area for forty five years and can help you sell or buy that perfect property. Whether you're a large-scale developer, planning to build a small subdivision, or maybe looking to find a place to build your own custom dream home, Peter and Ron can find you the perfect lot and acreage to fit your needs.
WHY USE A LAND BROKER

 

Here are a few reasons why you should use a land specialist to handle your transaction.

 
Ask anybody in the market for a new home and you will find people who have thought about buying land instead. We've all toyed with the fantasy of finding the perfect city lot or a couple of acres with a creek running through it to build a dream house, or maybe a couple of units to gild our income at retirement. The problem with making the dream a reality is how to find suitable land. Do you have the expertise and knowledge to know if the price is right and if zoning laws will even allow you to build what you have in mind?

Enter the land specialist. For decades, Peter Gillis and Ron Carter have specialized in land sales and development here in Contra Costa County.  They have a comprehensive database of those interested in buying and selling individual lots and land in this area to build a custom home. Additionally, Peter and Ron are on a first name basis with many of the local builders who are developing land in this market right now and have their finger on the pulse of all activity.

When it comes to having the experience and knowledge of local zoning laws and General Plan requirements... Peter and Ron understand the ins and outs. They have first-hand experience dealing with water and sewer departments, fire departments, Departments of Fish and Game, as well as county and city planning departments. They are familiar with the best civil engineering firms and land surveyors in the local area.

​In short, they are specialists who know the ropes when it comes to land development. You can expect that as experienced land specialist, they will be able to link you with qualified buyers if you want to sell your land or connect you with a suitable parcel if you want to buy. Working with a land sales professional means you can take the guess work out of your transaction.
You will get the right answers!   You will get action!
​
If a piece of land is to your liking and you want to explore the possibilities of building your dream home from the ground up, or selling your parcel, don't hesitate to call anytime.
The Company 

Who are DirtBrokers? Are they from around here? How long have they been selling real estate? What makes them Specialists? How many transactions have they closed?

​These questions and more will be answered when you learn about 

DirtBrokers

 

Can't find the property you want? Just

 

tell us what you're looking for!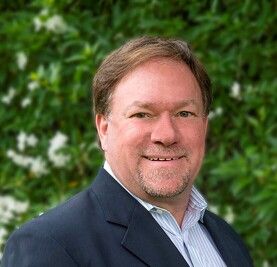 Peter Gillis, Broker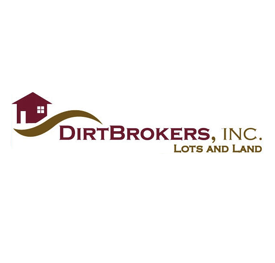 Ron Carter, Broker Assoc.
Buying and Selling Made Easy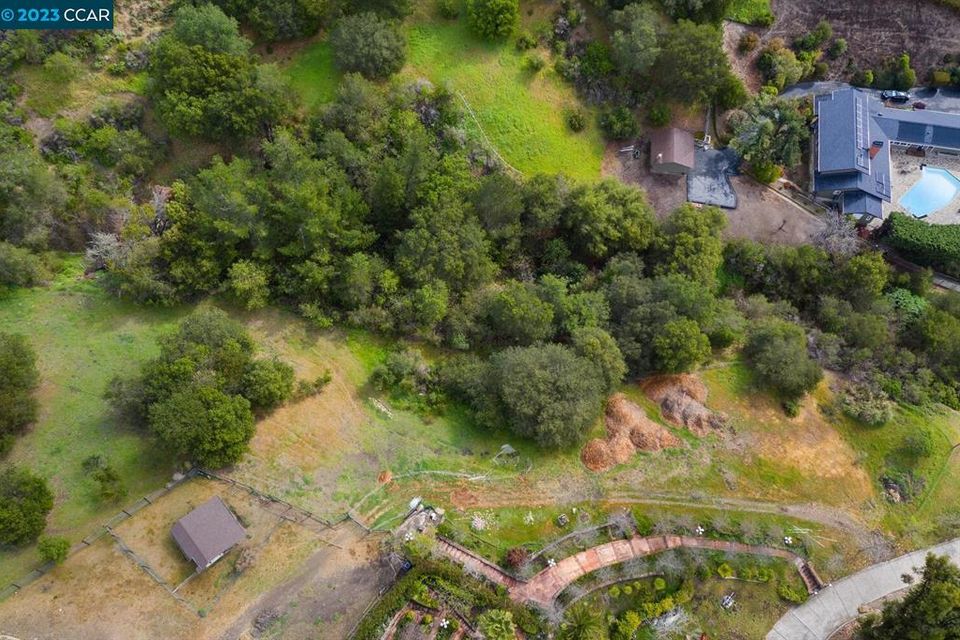 Looking to Buy Land?
We understand you're not just buying a house - you're buying a home. That's why the agents at DirtBrokers Inc work hard to find the perfect property that meets your needs and budget.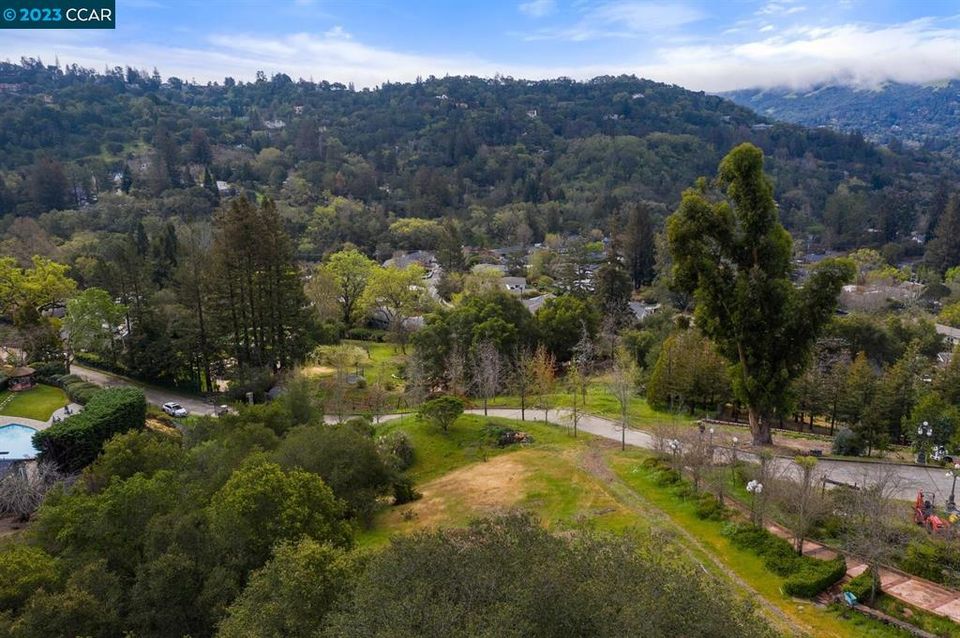 Experienced Brokers. Outstanding Results.
Nobody knows the local real estate market better than DirtBrokers Inc. Our experienced agents have an impressive track record and are dedicated to helping our clients buy or sell their home, at the right price. Contact us today to see for yourself why we are the premier local real estate company in Walnut Creek, CA. We look forward to working with you.
Here's what our customers have to say: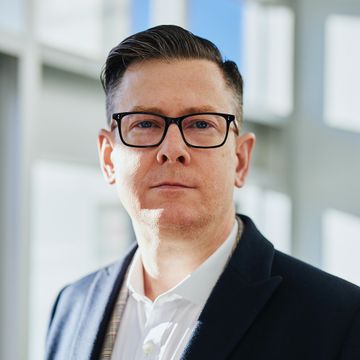 "I can't say enough good things about Dirt Brokers. Within just two weeks of listing my land, they got me multiple offers above asking price."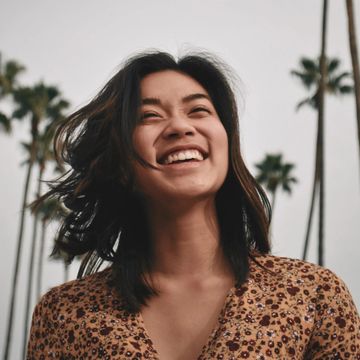 "I just want to say thank you to Dirt Brokers for helping us. Everyone from the company was a pleasure to deal with and you can't beat their knowledge. Five stars all the way!"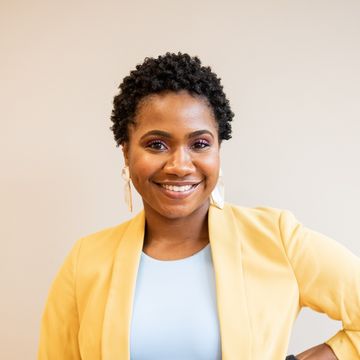 "I tried listing our land with other brokers in the area, but had no luck. That's when we decided to give Dirt Brokers a try. Great decision!"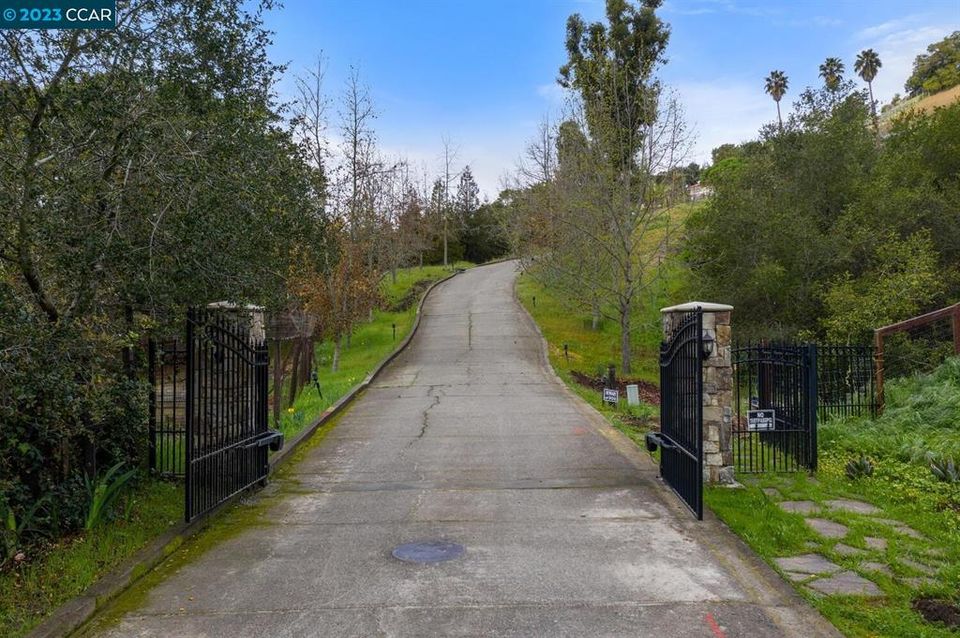 52 Coachwood Terrace, Orinda​
$1,125,000
Excellent Views and Privacy
3.73 acre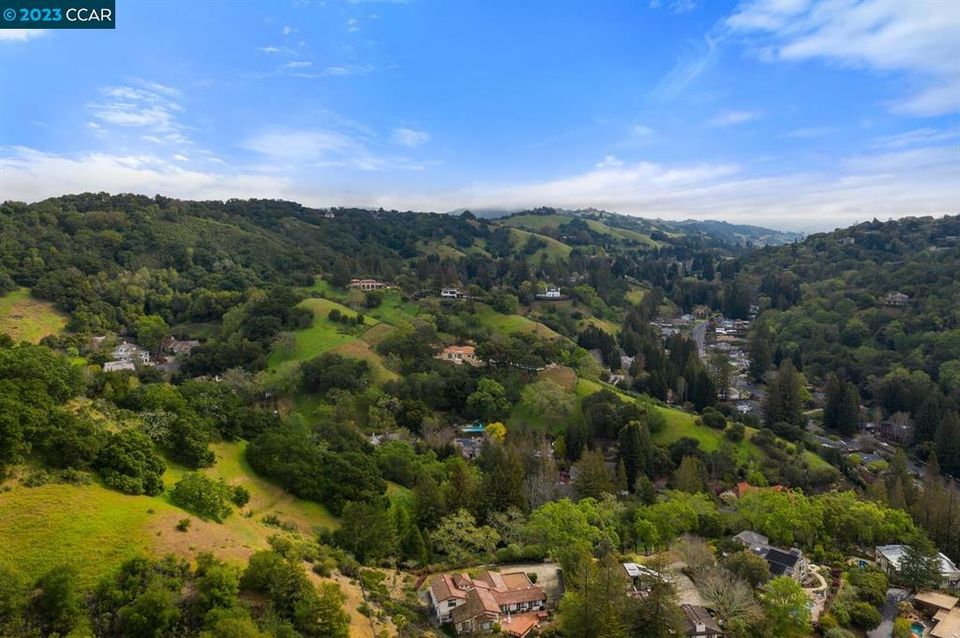 52 Coachwood Terrace, Orinda​
$1,125,000
Excellent Views and Privacy
3.73 acre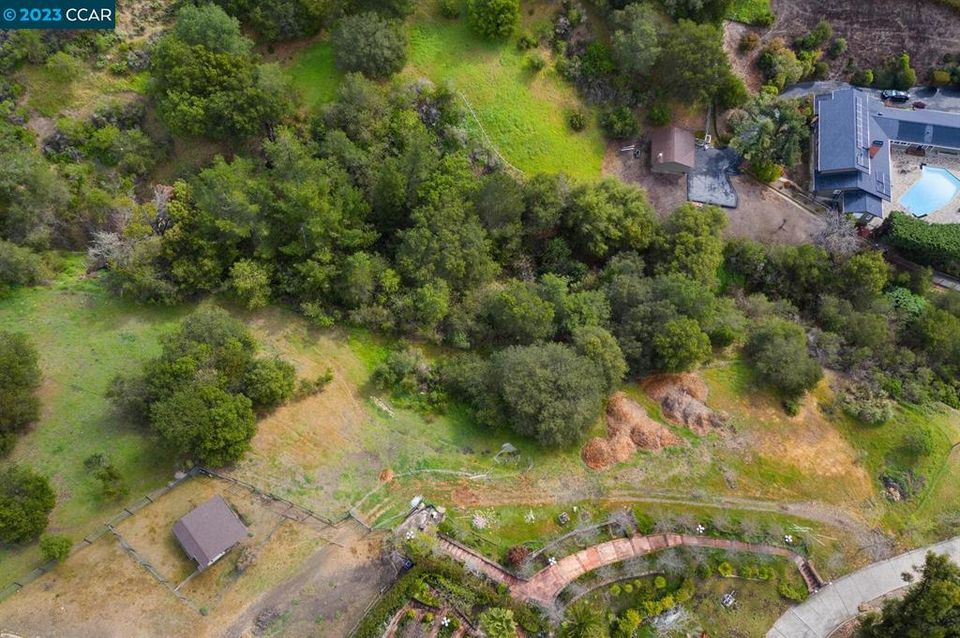 52 Coachwood Terrace, Orinda​
$1,125,000
Excellent Views and Privacy
3.73 acre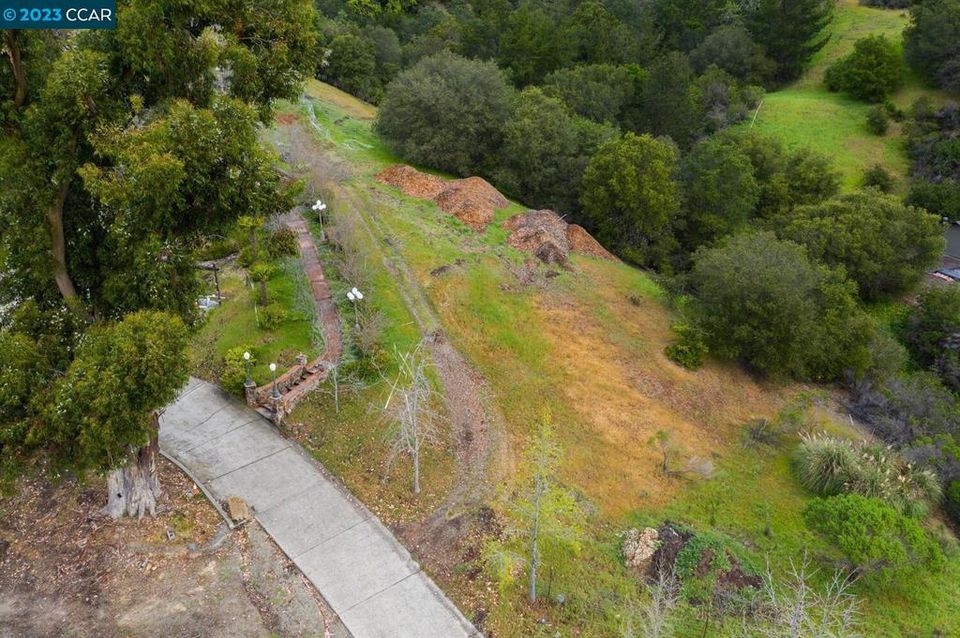 52 Coachwood Terrace, Orinda​
$1,125,000
Excellent Views and Privacy
3.73 acre
Contact Us For a Consultation
Call or email us using the form below to meet with an experienced agent.