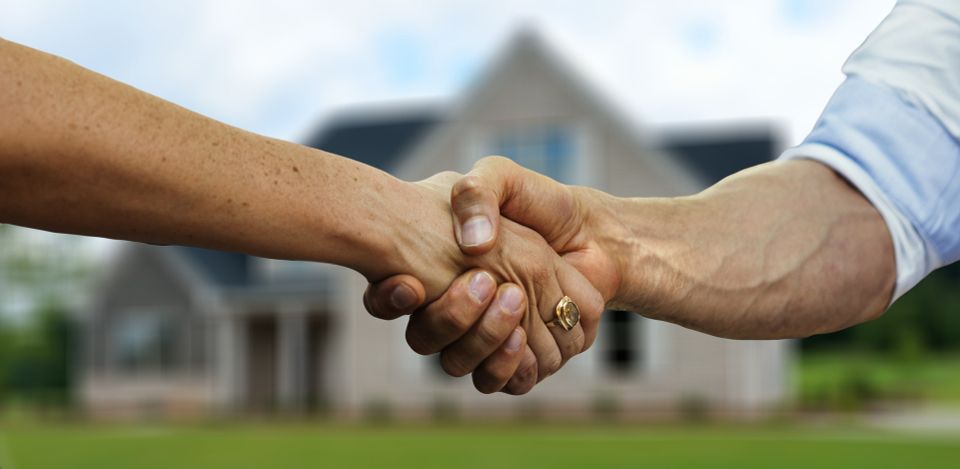 We Look Forward to Hearing from You!
Interested in purchasing or selling a home?
Want to speak to an agent?
Need to make an appointment?
Whatever it is, we are only a call or "click" away. Give us a call or use the form below to contact us!
3200A Danville Blvd Ste 101
Alamo, CA 94507
Give Us a Call:
(925) 279-2222
Contact Us to Schedule an Appointment
Call or email us using the form below to meet with an experienced agent.